Testimonials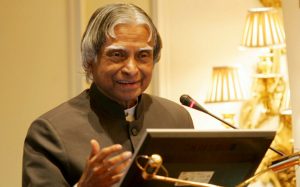 Dr. A.P.J. Abdul Kalam,
Hon'ble Former President of India
I felt much pleasure to visit this institution. The students are very interactive and highly motivated. Institution is well equipped with latest technologies. Excellent team of faculty and students showing great interest towards the upgrading of knowledge with latest up growing trends. My best wishes for the institution.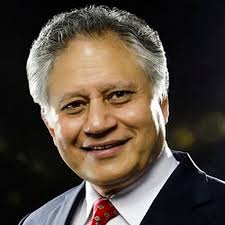 Shiv Khera, Motivational speaker,
Indian author of self-help books"
You Can Win"
"Winners don't do different things they do things differently". I am very much delighted to visit this institution. The students of the institution are highly adorable and interactive.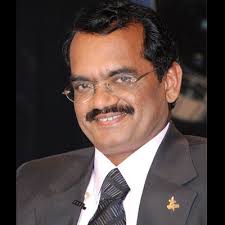 Dr.Mylswamy Annadurai
Director, ISRO Satellite Centre(ISAC)
Hindusthan college of arts & science organised First International Conference on Computer Application and Information Technology (CAIT). I have been invited as the chief guest for the inauguration. I am pleased to see the proceedings released during the conference. It came out impressively. My best wishes for their future endeavors.

Dr N Kannan,
Superintendent of Police, Coimbatore
The campus is very beautiful and well equipped. I thank and appreciate the management for their good work. I wish all my best wishes to the students.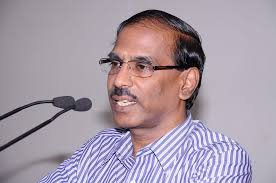 Mr.S.Raja,
Pattimandram Speaker
I am much pleased to visit this esteemed educational institution. It is well administered college with a great public reputation. May this college achieve great things in years to come.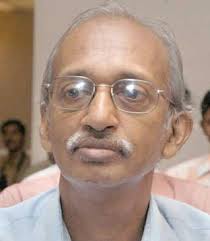 Naresh Gupta, IAS
Chief Electoral Officer
I was impressed by the infrastructure in the college and the interest taken by the management in the activities of the institution. We had a very good program on democracy and youth for which we are thankful to the management of the institution.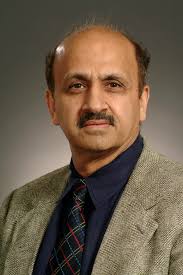 Dr.Sartaj Sahni 
Professor of Computer and Information Sciences and Engineering, University of Florida
Wish you every success in educating the next generation to be productive and contributing members of society. Excellent infrastructure in this college.
Ponraj Vellaichamy
ADA Scientist and Technical Advisor to A.P.J Abdul Kalam
Wonderful experience to interact with the students of hindusthan college of arts & science.The college imparts a good and relevant knowledge and value system is attained by the interaction and ability, skills of the students.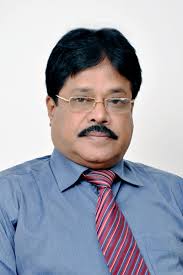 Dr. G.James Pitchai
Vice Chancellor,Bharathiar University
Attended the 12th graduation ceremony of this college. A well developed college.A very sincere involved people. A well organised and planned ceremony. The ceremony was neatly administered. I wish the institution to motivate students such that to elevate through education.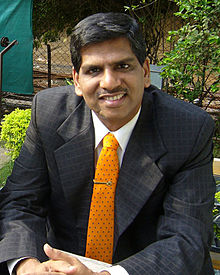 Yashavant P. Kanetkar
Indian computer science author
Excellent organization. Very good infrastructure and enthusiastic staff members.They are very eager to learn and make progress. Good luck.Keep it up.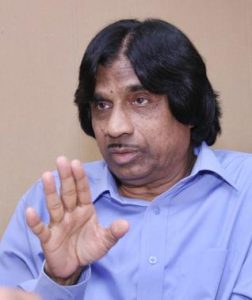 E. Balagurusamy
Indian educator, engineer & author,
Chairman of EBG Foundation
Enjoyed my visit to the great institution which stands for values and ethics. I could see the highly committed and motivated management and very supportive faculty. My best wishes.