Academics
Achievements
National Institutional Ranking Framework



Ministry of Human Resource Development




Government of India
The National Institutional Ranking Framework (NIRF) has been accepted by the MHRD and launched by Honourable Minister for Human Resource development on 29th September 2015. This framework outlines a methodology to rank institutions across the country. We are happy to inform that our Hindusthan College of arts and science has been included in the top ranked institutions by NIRF and ranked 75.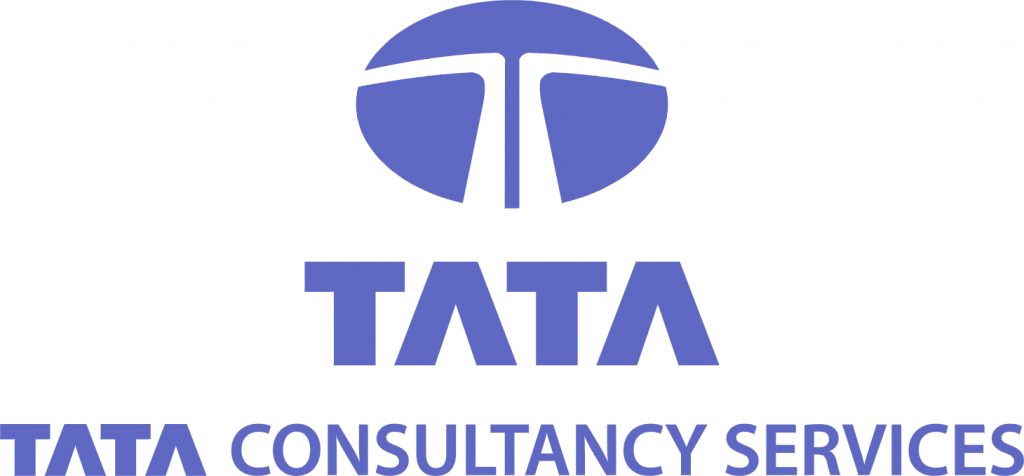 Received TCS Appreciation Award by TATA Consultancy Services.
Hindusthan College of Arts & Science Awarded TOP 3rd College in Coimbatore by Times  Group.

Hindusthan College of Arts & Science awarded TOP 2nd College in Coimbatore by India Today Survey.

   Largest student branch award by Computer Society of India.
*International Recognition by Le Platina Royce (World class brand status).
*Awarded as the best institution in Tamilnadu by the HR Club.
*Secured 320+ University Ranks in Bharathiar University Examinations.