Hindusthan Matriculation Higher Secondary School is one of the most coveted institutions in the district. We impart quality education with exceptional results in the academic sphere, extracurricular and co-curricular activities. It is place where students, teachers and parents embark together on an academic journey with clear and well defined objectives. It is a coeducational institution where emphasis is given on character and values challenging each student to be a person of integrity. 


To upgrade existing skills and knowledge in every child and provide value based education.


To impart zeal, goal striving attitude fundamental techniques, inter personal relationship, leadership and optimistic frames of mind and life skills.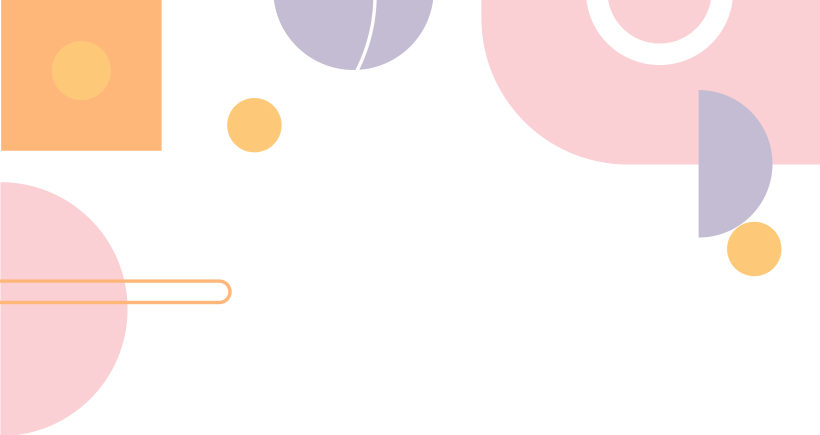 We aim at joyful work of learning and help students expand their knowledge sharpen their skills and discover how they can make a positive difference in the society. Our deeply committed and highly trained Mentors, through their dynamic lessons, discussions and hands on activities provide an organised and stimulating environment.
Physics / Chemistry / 
Biology / Mathematics
Physics / Chemistry / Computer Science / Mathematics
Accounts / Commerce / Business Mathematics / Economics
Accounts / Commerce / Computer Science / Economics
Mathematics/Electrical Machines & Appliances (Theory) EMA practical I & II
Note : French can be opted as second language
Students are encouraged  to participate in competitive activities that will enhance their exposure across disciplines and give them the confidence to take on more.



Our exceptional learning spaces, buildings, grounds, resources and staff support extend the intellectual and creative capacity of our students. The built and natural environments at both Williamstown and Truganina reflect our learning philosophy and create space for young minds to flourish. Getting to and from School via our extensive bus network is made easy for families. On-site a fully equipped Health Centre, Counsellors and Careers Guidance provides immediate care and advice for students during the school day.
Campus Life
Facilities
Apply Now
Campus Life
Facilities
Apply Now
Schools reopened today in phased manner
All schools in Tamil Nadu reopened today in a phased manner. The schools reopened for classes 10 and 12 for their upcoming board exams.
13 jan 21
Sunday
Dr. APJ Abdul Kalam memorial day, his flaming memory will always be cherished
Dr. APJ Abdul Kalam Sir ignited so many young minds to believe in the power of thinking, knowledge and on top of it, self-belief.
27 Jan 2021
Monday
Golden Feather in the Hindusthan Hall of Fame
Our Chess Prodigy J.SHALINI with her strategic and brilliant moves always defeats the opponent and bagged laurels to our institution.
31 Aug 2019
Friday
Hues & Tints at Kindergarten
The motive of celebrating the colours day is to make the kids aware of the primary and secondary colours and its significance. The day began with fun filled activities, where the students were dressed in hues & tints of various colors.
2 Jun 2020
Wednesday