Hindusthan Educational and Charitable Trust (HECT) established in the year 1992 with a vision to serve the poor & needy of the society. This realization embarked the journey of HECT – in 1998 with the establishment of Hindusthan College of Arts & Science (HICAS), one of the finest Arts & Science college in Tamilnadu which still remains the flagship institute of the group. An initial step taken by a great visionary Shri. T.S.R.Khannaiyann, who nurtured a strong conviction to provide the best of education to the society today has resulted in a strong educational realm. HINDUSTHAN Group today boasts of the best infrastructure facilities and application of varied teaching methodologies. With highly qualified and dedicated teachers, the group has grown leaps and bounds and will continue to do so looking for both horizontal and vertical growth patterns. Presently, we have more than 1000 teaching staff and almost more than 500 non teaching staff.
In 1975, He began his career in trading Electromagnetic Equipments. Later he became a successful industrialist by manufacturing power transformers. His concentration, innovation, organization and communication skills earned him the "Best Entrepreneur" award. In 1992 he started "The Hindusthan Educational and Charitable Trust" to serve the youth and humanity and this vision is being fulfilled through the Hindusthan Educational Institutions. His outstanding caliber has rewarded him with the "Kongu Rathna" Award. In 2010, "The Life Time Education Achievement Award" was conferred on him for the service to the student community.
Smt. Sarasuwathi Khannaiyann
Her hardwork to see big pictures and not getting stuck with ego has made her the legend in the success story of Hindusthan Educational Institutions. Her multi skill personality, with administrative power has made her an icon among women in managing educational affairs. She believes that whatever we do should be done with passion and this has earned her the Best Women Entrepreneur of Coimbatore in 2006. Her individual achievement has been recognized through the Rajiv Gandhi Shiromani award and Bharat Gavrar and Sadbhavana award in 2010 for her distinguished service to the nation.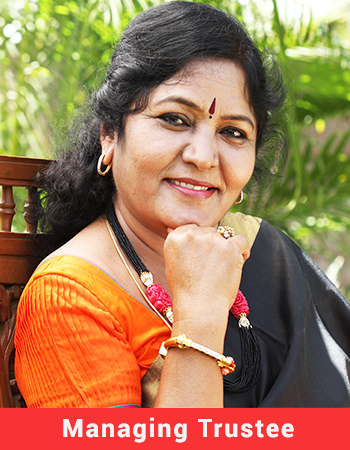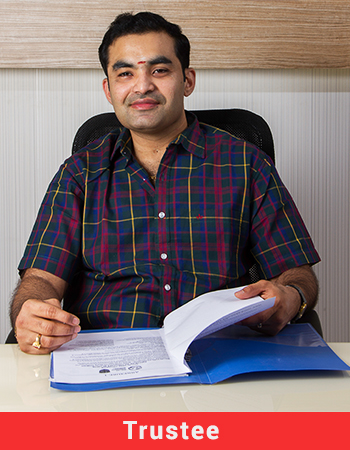 He graduated as an Engineer but turned outstanding young administrator. He has created a revolution in Youth education. An enthusiastic and energetic engineer has played a major role in muting the HIECT. His contribution by motivating the youth to participate and his play is phenomenal and adds to the success of Hindusthan Educational Institutions.
An engineer with an MBA, is a pleasant and pleasing personality with high managerial skills. Her respect for human values and encouragement for innovative ideas is an important factor for the growth of Hindusthan Educational Institutions. Her effort in empowering and employing the youth should be highly appreciated. As a young women icon, she leads the academics with confidence and courage.